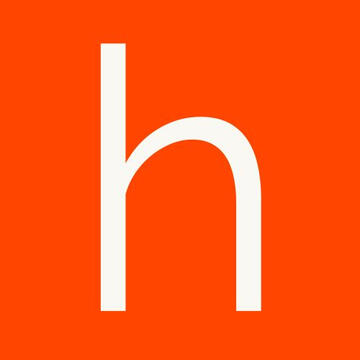 hrvest membership for
business

.
---
How does the membership work? how can

hrvest

help my business?
We are a digital community.

Once you become a member, your business is now part of the hrvest network.

We partner with cannabis dispensaries, CBD stores, head shops, grow shops, and online retailers.

Your type of business will determine how our network can benefit you.

If your business has a physical location (e.g. cannabis dispensary, delivery service, grow shop):

We provide cross-channel marketing (email, web, mobile app) to engage with customer members in your area. We then refer those members to your business.

We also provide location placement in our mobile app, so customers have easy access to your online menu, and directions to your store for easy pickup or delivery.

If you are an online retailer:

We list your products in our e-commerce store, and utilize email and digital marketing to promote your products to our customer members.

This is a great way to introduce your brand to a wider audience, and make a direct connection with our members who are ready to buy.
---
how much does a business membership cost?
A hrvest business membership is $14.99 per month for both physical stores and online retailers.

Being part of the hrvest network also means providing a member discount to customer members within the network.

You are free to set your member discount to whatever amount you like, but it must be at least 5% for physical stores (e.g. dispensaries, CBD stores), and 10% for online retailers that list products on our e-commerce site.

Dispensaries, CBD stores, and head shops usually set their member discount rate between 5-25%.

Online retailers usually set their member discount between 10-40%.

Your member discount rate will be displayed on our mobile app for physical stores, and our e-commerce site for online retailers.

You may change your member discount rate at any time.
Just send us a quick email :)
---
why do businesses have to provide a discount to customer members?
Advertising costs in the cannabis industry are in the hundreds of millions of dollars.

We think that money should stay between business and customer.

By paying a small membership fee and offering a discount to members, businesses can reduce their advertising costs, and customers can save money on their purchase.

Studies have shown that customers will spend more money overall if given a discount.

This results in customers spending more money at your business without you having to spend money on expensive advertising.

Everybody wins.